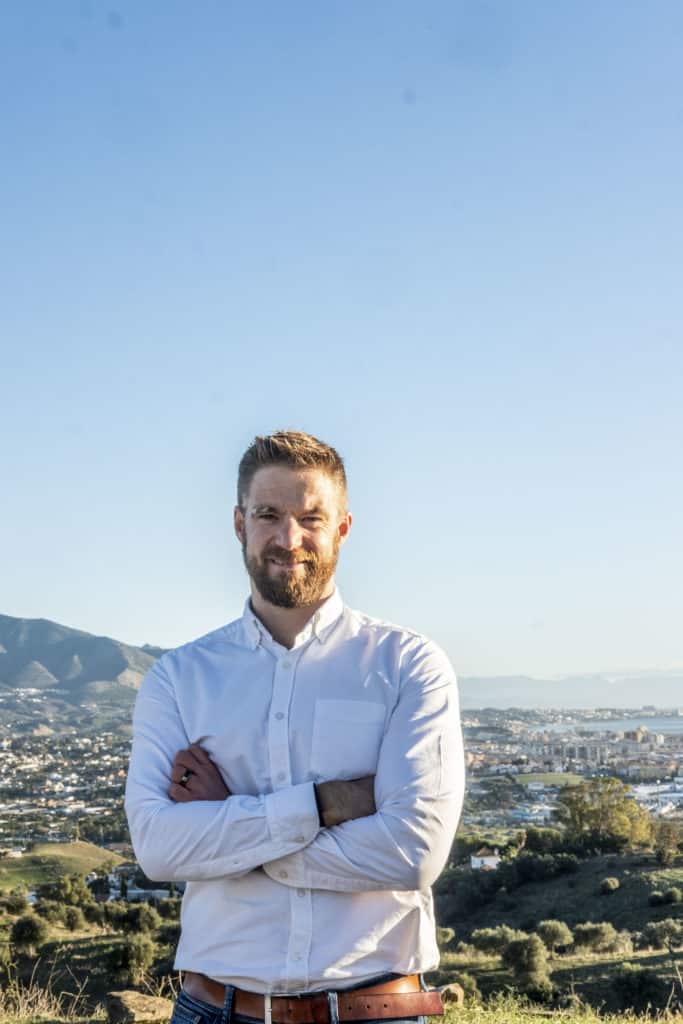 Lee Eldridge is a leading human performance coach, and the founder of The Athlete Tribe.
He has spent nearly two decades developing top-ranked professional rugby, football and tennis players, and senior business leaders, to achieve and sustain peak performance.
Lee's unique leadership performance system is designed around the principle that Everyone's An Athlete. He applies proven techniques in adaptive leadership and flow, drawn from his extensive experience in professional sport to coach the Cognitive Athlete: business leaders in demanding roles who require peak cognitive brain processing to perform consistently to their optimal potential.
At The Athlete Tribe, Lee unites an exclusive network of senior leaders seeking to improve their performance at work and find greater fulfilment in life. He hosts The Athlete Tribe Podcast, featuring experts who discuss performance topics for leaders, ranging from physical activity and nutrition, to stress tolerance, resilience, and recovery.
He has a Bachelor of Science in Sport and Exercise Science from Canterbury University, a Masters in Human Performance from Brunel University, and a Postgraduate degree in Strength and Conditioning from St Mary's University
Lee lives in Spain with his wife and daughter.

Qualification and Training
BSc Sport and Exercise Science – Canterbury University
MSc Human Performance – Brunel University
Post Grad Strength and Conditioning – St Mary's University
Accredited Strength and Conditioning Coach – UK Strength and Conditioning Association
Level One Golf Performance – TPI 
Adaptive Leadership – Flow Genome Project
Flow Fundamentals – Flow Genome Project
NLP For Sports Performance – Inside Performance
Fulham Football Club
​Watford Football Club
​London Welsh Rugby Club
​Wales Hockey
​England Hockey
​English Institute For Sport
​Blackheath Rugby Club
​Hintsa Performance
​Geneva Servette Ice Hockey Academy
​Geneva Rugby Club