coaching you to peak performance in your sport
Do feel that you have so much potential in your sport? But is something holding you back?
If your answer "Yes" to any of the following questions below, The Athlete Tribe is here to support you.
Are you frustrated in your performance in your sport?
Do you lack a clear training plan?
Do you keep getting injured?
Are you struggling to fit your training in and around your life?
Take your performance to the next level
Gain an edge over your competition
Learn more About Peak
Performance in 2021?
Sign up to our bi-monthly newsletter for regular tips and guides on how to optimise your performance. 
Understand how to plan and perform better in business and sport
Improve ability to recover
Grow resilience to stress
Access peak performance states
Improve overall health and resilience to illness
Understanding mindset and purpose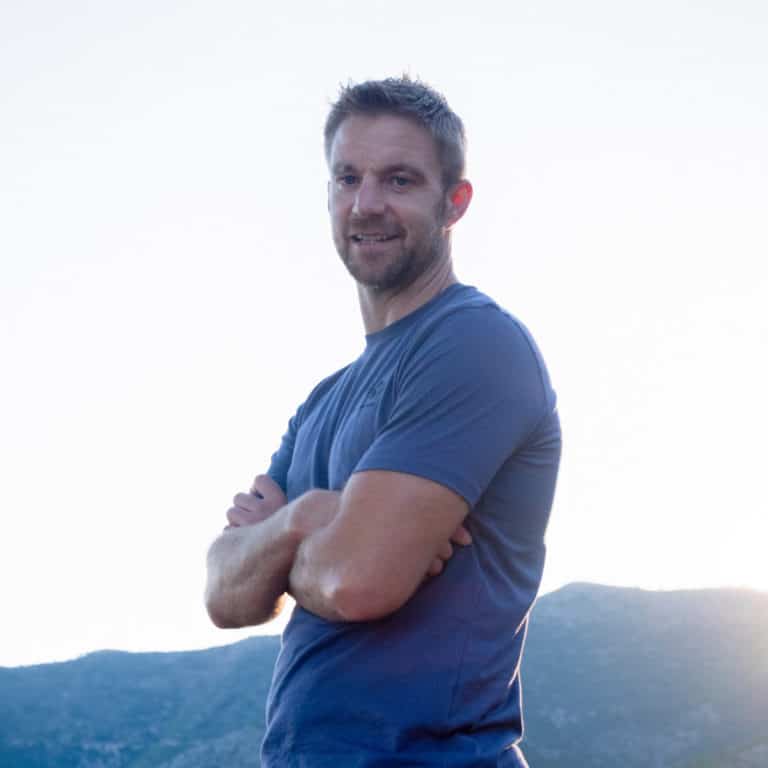 My life's passion is coaching people to achieve and exceed their full potential.
Over the years, I've dedicated my life to continuous growth—understanding what motivates people to perform optimally. I've had the opportunity to coach in a wide variety of environments: young people, professional sports athletes and corporate "cognitive athletes".
The more I learn about the body and mind, the more I am convinced that coaching is both science and art. Knowing what someone should be doing and motivating them to perform are two very different things. This is what I live to do every day.
Human Performance Coaching Resources
Lee is an outstanding Performance Coach who has a genuine care for his client's wellbeing and performance outcomes. He has a deep understanding of physiological, psychological and neurological factors that underpin performance and wellbeing, and the interaction between them. He has worked successfully with high calibre athletes and sports teams as well as corporate executives with demanding jobs and lifestyles and is able to communicate to individuals and groups alike. His experience in public speaking, group workshops, and one-to-one delivery both face-to-face and remotely has made his approach flexible and agile to fit with an individual's or company's demands in this ever-changing world.
Pete McKnight
Coaching & Sports Science Director, Hintsa Performance
I spent 3 years working with Lee the founder of The Athlete Tribe and in that time I was able to help me improve and maintain my level of performance. He's very professional and knowledgeable. He understood how much to push me to get the most out of me but did it in a way where training was fun and interesting.
Ben Pienaar
Professional Rugby Player
I worked with Lee founder of The Athlete Tribe as my strength and conditioning trainer to prepare for and execute my pre-season training as a top 200 tennis player. Attention to detail and expertise were consistent throughout this block, and my physical ability dramatically improved in the specific areas we focussed on. TAT energy and work ethic is an asset to any elite performance team.
Naomi Cavaday
Professional Tennis Player
I worked with Lee from The Athlete Tribe for 6 years. S & C practitioners are an essential part of elite sports environments, not only bringing a high level of coaching delivery but also adding to a team's culture. This is something that Lee did every day. For me, his real strength is his attention to detail and his constant drive for knowledge and self-improvement as a coach.
Matt Corker
Professional Rugby Player