Lee Eldridge
Director & Founder
Performance Coach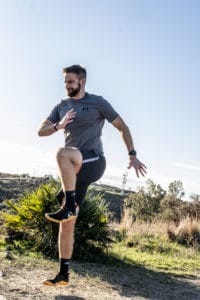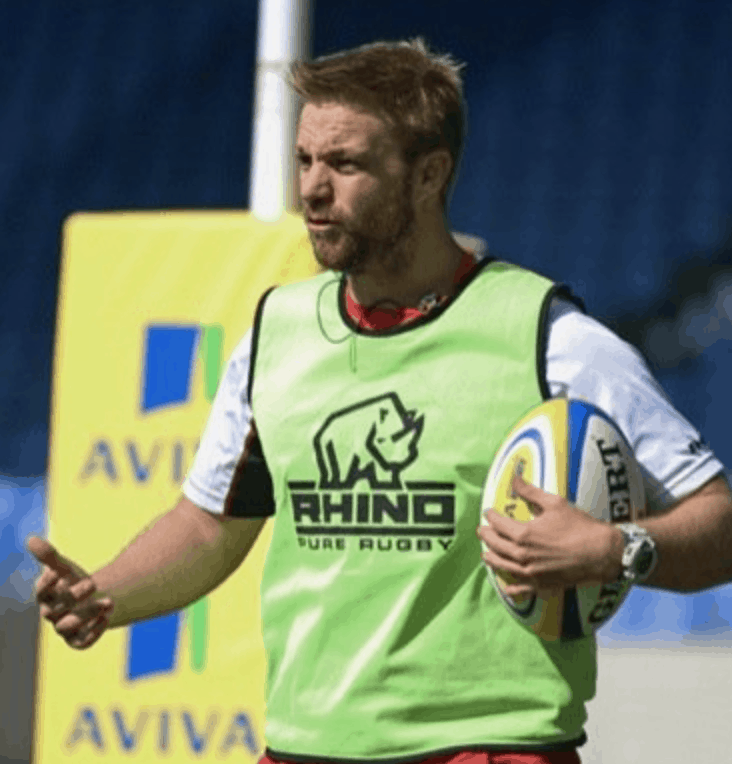 My life's passion is coaching people to achieve their full leadership potential. I am the Founder and Performance Director of The Athlete Tribe, a bespoke human performance coaching group, on a mission to lead elite athletes and top business executives towards obtaining and sustaining optimal results over the long term.
We believe that Everyone's An Athlete, both on the field and in the boardroom. Our proven expertise in the field of human performance demonstrates that adapted training programmes designed to meet an individual's priorities are vital to achieving optimal performance and leadership.Throughout my 20-year career, I have worked with athletes and business executives in elite environments, including professional rugby and football players, world-ranked tennis players and C-Suite executives at multi-national companies.I am an accredited strength and conditioning coach from the UK Strength and Conditioning Association, with a BSc and MSc in Sport and Exercise Science, as well as postgraduate certification in strength and conditioning.

In a rapidly-changing world, we are expected to perform and sustain high levels of performance.
The Athlete Tribe was created to help and support individuals and teams to reach and sustain peak performance levels.